About Engraver's Den
Professional customized engraving services, engraved promotional products, and more!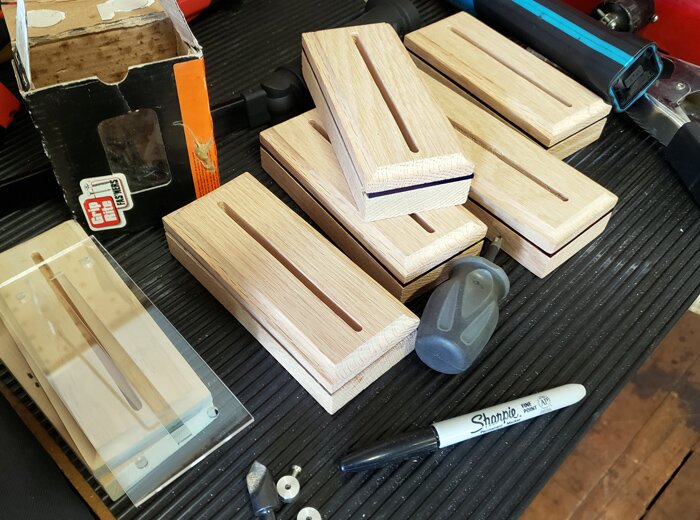 Owner Douglas Rogers, of Swansea, Massachusetts, founded Engraver's Den based on the determination to help customers turn their creativeness and imagination into customized "one of a kind" engraved gifts, unique personal items, or commercial promotional products. With his perseverance, exceptional attention to detail, and 30-plus years of experience as a customizer and restorer of classic motorcycles - (see dougscyclebarn.com), Doug always strives to produce a personalized "high end" product that cannot be bought in any store.
Engraver's Den is very interactive with all of its customers and encourages their 100 percent input to help create a special gift or product that truly stands out. Custom personalization creates a memorable gift that will be remembered for a lifetime, especially if you helped in creating it. What better gift or product to give that special someone?
Our customers can provide personal items to be specially engraved with personal messages, or can choose personal items from the hundreds of products offered by two large promotional product companies that we do business with. We can engrave anything on almost any type of material!
Engraver's Den can also help your business stand out from the rest with promotional products, custom signage with logos & branding, and an endless selection of corprate gifts. We can order almost every type of promotional product from our affiliated promotional product vendors, and can engrave your custom logo, company name, marketing slogan, team logo, or other message on these products.
Located in Swansea, MA, Engraver's Den prides itself on being one of the most personable and interactive engraving shops on the 'East Coast' and proud that all of our engraving services are provided right here in the USA - nothing is shipped out. We can help with all of your engraving needs ... let's start designing today!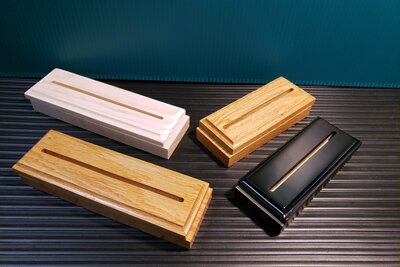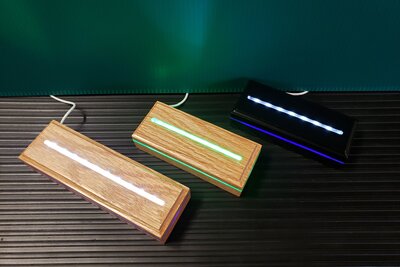 (Click or tap each photo for a larger view. Use arrow keys to toggle through photos).
Custom Engraving Offered On Many Materials
We can engrave your custom message on all types of materials and surfaces:
Engraving Materials:
Wood
Acrylic
Fabric
Glass
Coated Metals
Ceramic
Delrin
Cloth
Leather
Marble
Matte
Board
Melamine
Paper
Mylar
Pressboard
Rubber
Wood Veneer
Fiberglass
Painted Metals
Tile
Plastic
Cork
Corian
Anodized Aluminum
Stainless Steel
Brass
Gold
Titanium
Silver
Metals*
* (CO2 lasers will mark bare metals when coated with a metal marking solution)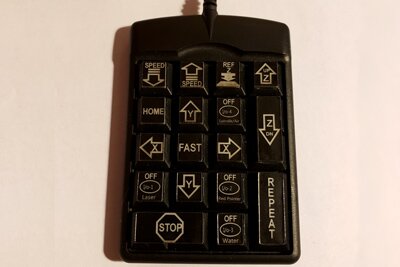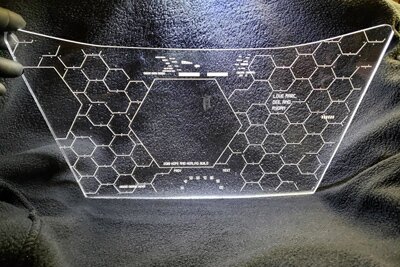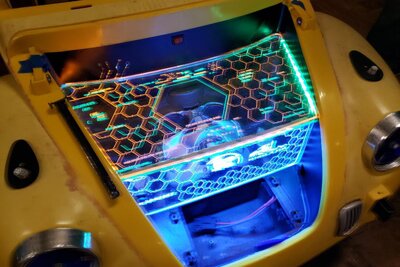 (Click or tap each photo for a larger view. Use arrow keys to toggle through photos).
Cutting Materials:
Wood
Acrylic
Fabric
Delrin
Cloth
Leather
Matte
Board
Melamine
Rubber
Paper
Mylar
Rubber
Press Board
Wood Veneer
Fiberglass
Plastic
Cork
Corian
Items can be laser coded, serialized, and labeled for easy identification.
Engraver's Den offers our professional engraving and cutting services for customers in Massachusetts and Rhode Island, as well as the entire East Coast. We specialize in laser engraving and rotary engraving to meet all of your custom personalization gift and promotional product needs.
Call 508-207-8362
• Custom Engraving Services
• We Personalize & Engrave Gifts
• Promotional Product Engraving