Custom Engraved & Laser Printed Graduation Gifts
Unique personalized graduation gifts for the graduate in your family!
Engraver's Den offers custom engraving and laser printing services on a wide selection of quality graduation gifts and products. Personalized graduation gifts will always be remembered by the recipient who is celebrating this important achievement and milestone in life.
Whether a college, high school, middle school, kindergarten, or pre-school graduation; or a business school, church, trade school, evening school, or other kinds of educational graduation, we can help personalize a memorable graduation gift that will be cherished.
Graduation Gift Ideas For Custom Engraving & Laser Printing
Graduation mugs & drinkware
Personalized graduation frames
Engraved graduation medals
Custom engraved paperweights
Eco sustainable gifts
Personalized drinkware
Customized computer bags
Portable phone chargers
Personalized glass picture frames
Engraved USB port keychains
Professional notebooks
Custom weekly planners
Custom computer backpacks
Personalized passport cases
Custom jewelry boxes
Engraved jewelry organizers
Leather travel jewelry cases
Graduation photo keepsake blocks
Graduation tile keepsakes
Custom business card holders
Custom logo padfolios
Graduation etched glass frames
Laser printed tool box sets
Engraved pencil or pen sets
Green technology products
Personalized travel items
Personalized card/ID wallets
Sterling silver money clips
Leather money clips
Promotional notepad holders
Personalized coaster sets
Custom engraved photo frames
Marble picture frames
Personalized travel backpacks
Photos: Custom Engraved & Laser Printed Graduation Gifts
Click or tap each photo for a larger view. Use arrow keys to toggle through photos.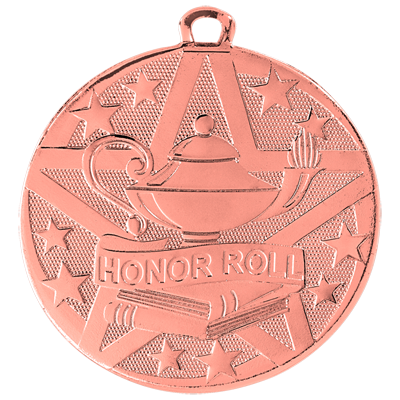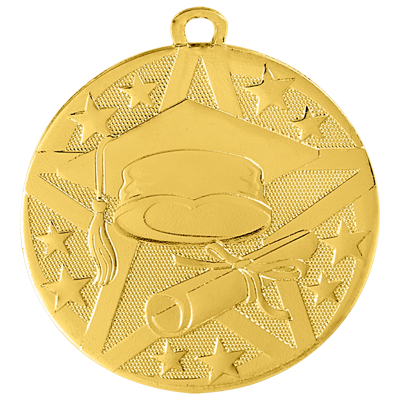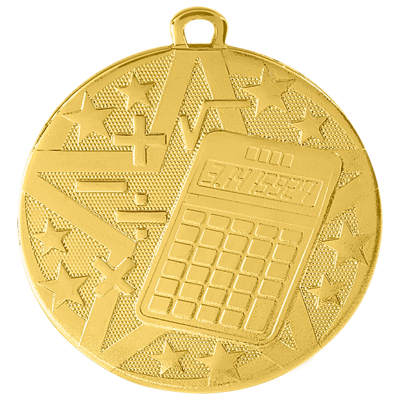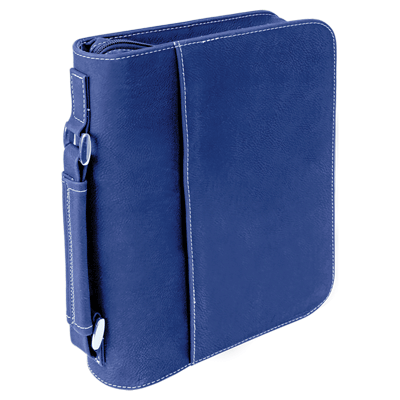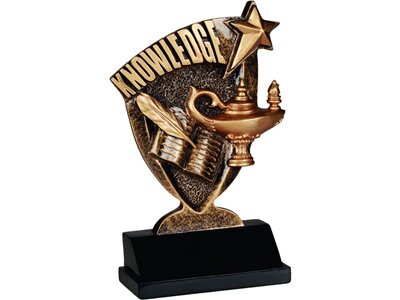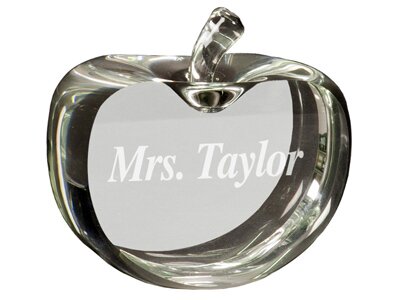 Please contact us with any questions about custom engraving & laser printing services for personalizing unique graduation gifts!
Call 508-207-8362
• Custom Engraving Services
• We Personalize & Engrave Gifts
• Promotional Product Engraving