Custom Engraved or Laser Imprinted Eco-Friendly Gifts & Products
Personalized eco-friendly promotional gifts, office items, marketing giveaways, 'green' promotional products
Engraver's Den can custom engrave your personal message on a wide selection of eco-friendly promotional products. We can provide many eco-friendly product ideas to help you find the perfect 'green' sustainable gift for any occasion!
Whether you want to personalize eco-friendly items as gifts for weddings, graduations, anniversaries, birthdays, parties, baby showers, retirements, or other special events, or promote your brand with customized eco-friendly promotional products, we can help.
Customized Corporate Eco-Friendly Promotional Items
Custom engraved eco-friendly items also are great for corporate gifts, recognition awards, tradeshow products, and many specialized marketing purposes. Customized eco-friendly signs and displays are also very popular when promoting your company logo, branding, marketing slogans, or other unique messages.
Eco-friendly products are great for school and educational related activities, school fund raisers, sport teams & sporting events, non-profit fund raisers, and much more!
Sustainable Eco-Friendly Promotional Gift Ideas for Custom Engraving
Eco-friendly apparel
Laser imprinted carry bags
Eco-friendly cutting boards
Engraved eco drinkware
Eco-friendly reuseable cups
Eco health & beauty items
Custom eco holiday gifts
Eco-friendly bamboo pens
Eco-friendly kids gifts
Eco notebooks, pads, journals
Custom eco bamboo coasters
Eco-friendly bracelets
Sustainable workplace gifts
Engraved eco outdoor items
Engraved eco pencils & pens
Eco school notebook covers
Eco pet products
Custom eco-friendly signage
Eco-friendly sign holders
Green technology products
Eco tradeshow giveaways
Eco-friendly travel items
Photos: Custom Engraved Eco-Friendly Promotional Products
Click or tap each photo for a larger view. Use arrow keys to toggle through photos.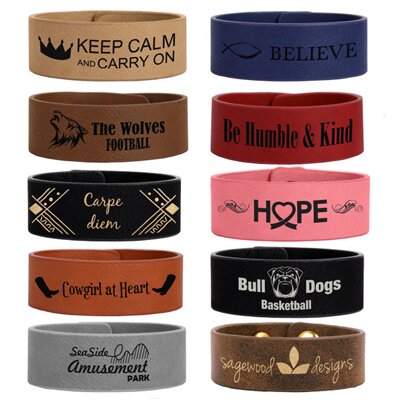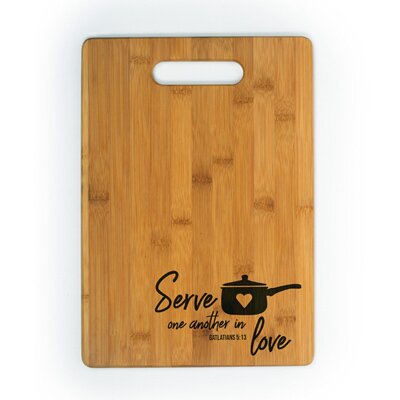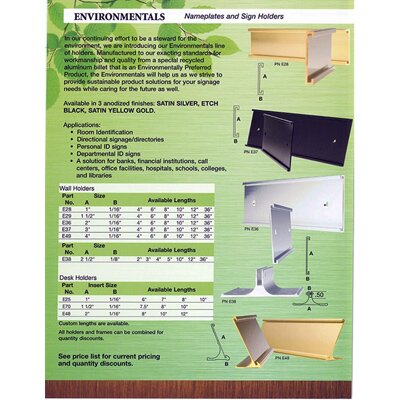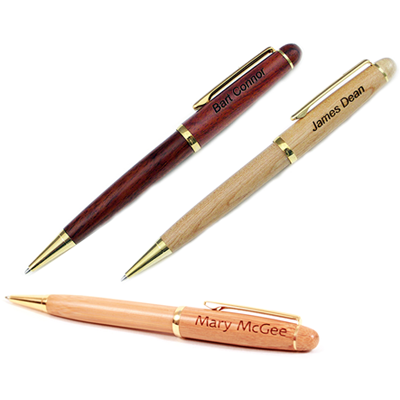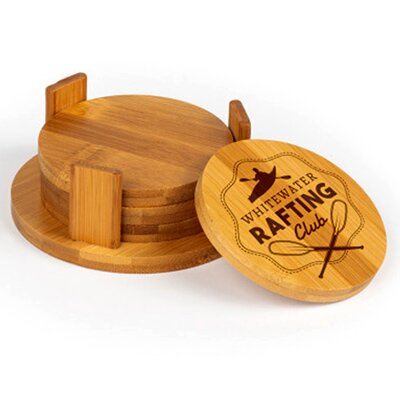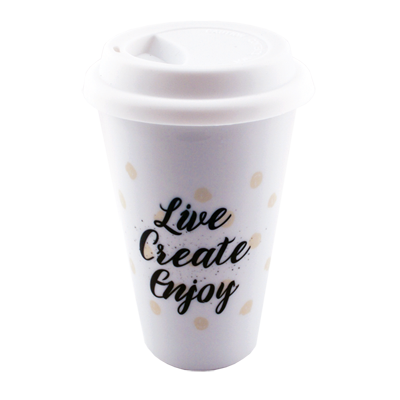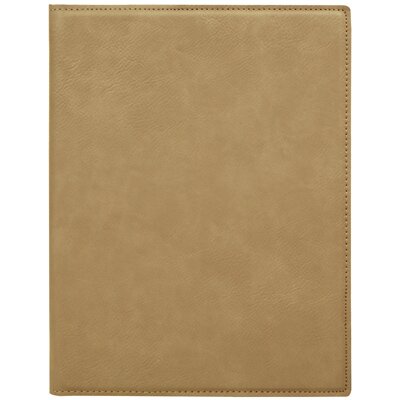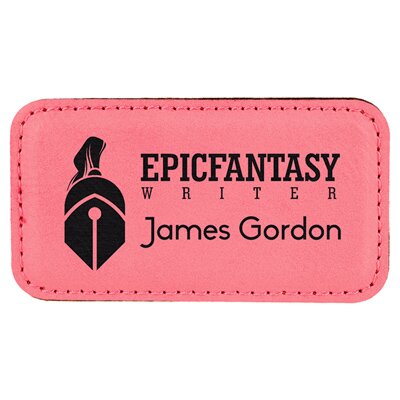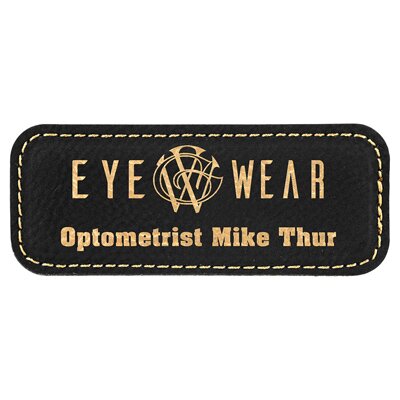 Please contact us with any questions about custom engraving and laser printing services for eco-friendly promotional products and gifts!
Call 508-207-8362
• Custom Engraving Services
• We Personalize & Engrave Gifts
• Promotional Product Engraving