Engraved Corporate Gifts, Client & Employee Gifts, Promotional Products
Personalized engraved corporate gifts, client gifts, employee gifts, and corporate promotional products
Custom engraved corporate gifts help to recognize valued clients and customers for their loyalty, or trusted employees for their hard work and dedication. Corporate gifts are a great way to say thank you while personalizing the item with your company name, logo, and branding. No matter what the industry or profession, custom engraved corporate gifts are the perfect way to show your company's appreciation.
We offer affordable engraving services on a myriad of corporate gifts, ranging from inexpensive personalized corporate gifts to premium corporate gifts.
Personalized Corporate Gifts for Employees or Clients
Personalized corporate employee gifts can help to improve workforce morale, improve teamwork, and show loyal employees they are appreciated. Corporate gifts also affirm new or long-standing relationships with clients and customers. Some promotional products industry organizations say that branded corporate gifts actually increase business activity over the long term.
Corporate Client or Company Employee Promotional Gift Ideas
Engraved rosewood card & dice sets
Custom engraved poker sets
Laser printed wooden cribbage sets
Custom engraved paperweights
Eco sustainable client gifts
Personalized drinkware
Promotional computer bags
Portable phone chargers
Engraved USB port keychains
Professional notebooks
Custom weekly planners
Custom computer backpacks
Leather promotional tape measures
Promotional garment bags
Custom steak knife gift sets
Engraved BBQ utensil gift sets
Custom engraved wooden boxes
Custom jewelry boxes
Personalized hunting accessories
Engraved jewelry organizers
Engraved golf ball box sets
Executive golf gift sets
Custom business card holders
Executive custom coaster sets
Custom logo padfolios
Laser printed tool box sets
Sustainable workplace gifts
Engraved pencil or pen sets
Green technology products
Personalized travel items
Custom engraved cigar cases
Personalized card/ID wallets
Logo engraved clipboards
Sterling silver money clips
Leather logo money clips
Personalized passport cases
Promotional notepad holders
Custom engraved photo frames
Engraved hunting equipment
Engraved Swiss Army knives
Photos: Corporate Gift Ideas for Clients or Company Employees
Click or tap each photo for a larger view. Use arrow keys to toggle through photos.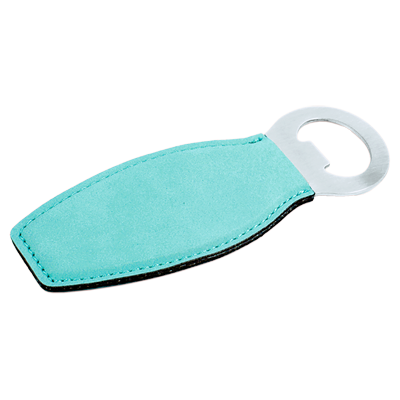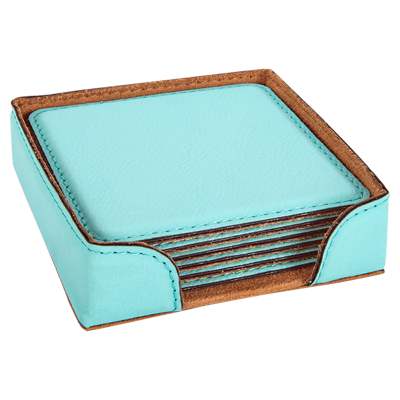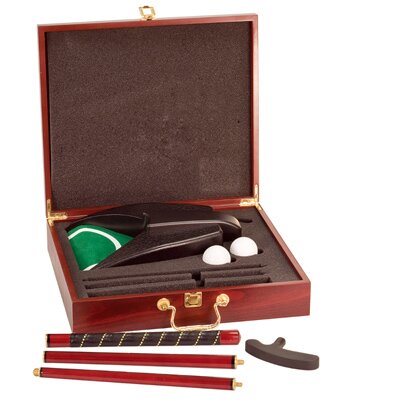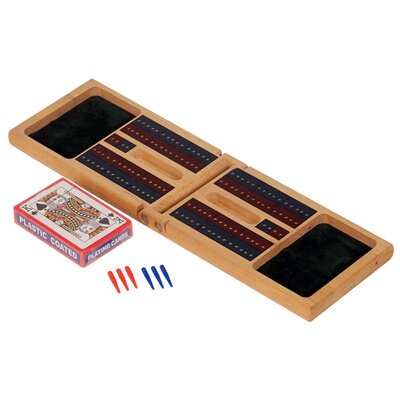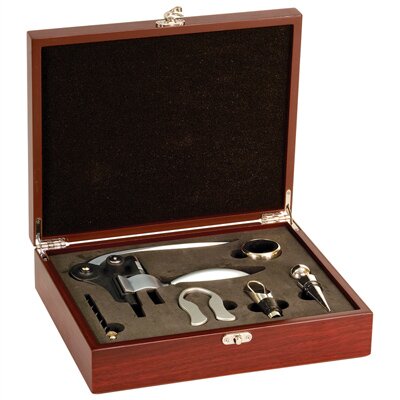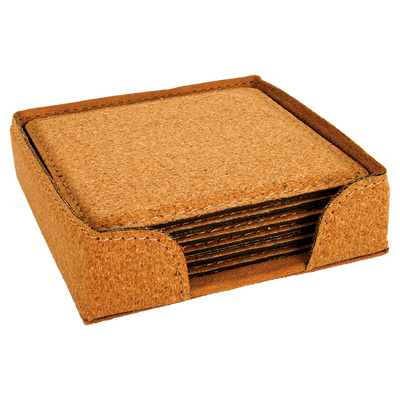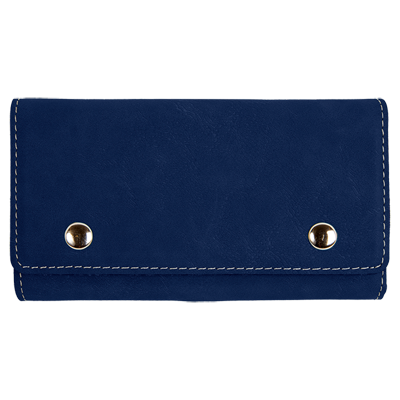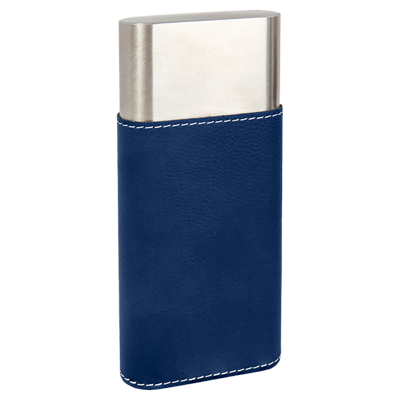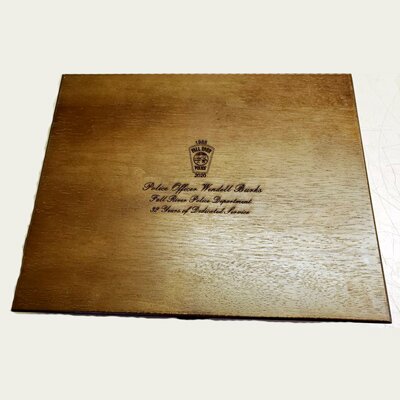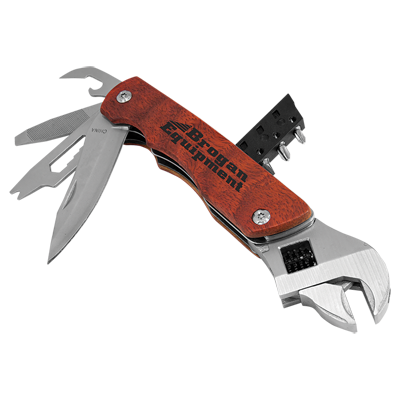 Please contact us with any questions about custom engraving and laser printing services for personalizing corporate gifts, client gifts, or employee gifts!
Call 508-207-8362
• Custom Engraving Services
• We Personalize & Engrave Gifts
• Promotional Product Engraving