Custom Engraved Promotional Glassware, Drinkware, & Mugs
Custom engraving & laser printing services for glassware, promotional mugs, tumblers, shot glasses, all drinkware - MA, RI, & beyond
Engraver's Den can meet all of your needs for personalized drinkware. We can custom engrave all types of glassware and drinkware with your special message for any event - weddings, anniversaries, graduations, birthdays, parties, meetings, sporting events, entertainment events, or other special gatherings.
Personalized drinkware is a great way to commemorate that special occasion, event, or achievement, and will serve as a long-lasting pleasant memory when the recipient thinks back and remembers the occasion.
We offer custom engraving & laser printing services on all kinds of glassware & drinkware
Personalized glassware
Custom glassware
Personalized wine glasses
Engraved glasses bulk
Personalized pint glasses
Personalized beer glasses
Personalized cups
Custom engraved glasses
Personalized glasses wedding
Customized drinking glasses
Personalized glassware favors
Customized drinking glasses
Custom engraved mugs
Coffee mug engraving
Custom embossed coffee mugs
Personalized engraved mugs
Promotional engraved glassware
Promotional travel mugs
Promotional tumblers
Promotional mugs
Engraved thermos
Custom cups with lids
Dishwasher safe custom mugs
Promotional insulated cups
Custom travel cups
Promotional whiskey glasses
Engraved glasses bulk
Promotional wine glasses
Promotional drinking glasses
Personalized lowball glasses
Engraved whisky glasses
Personalized glassware favors
Photos: Promotional Custom Engraved Glassware, Drinkware, & Mugs
Click or tap each photo for a larger view. Use arrow keys to toggle through photos.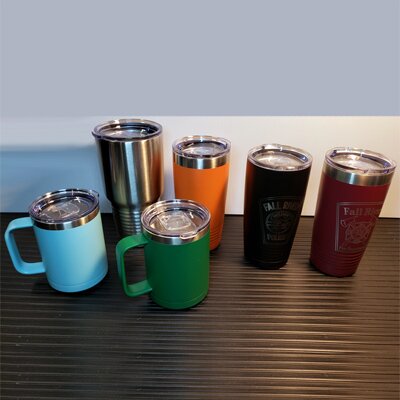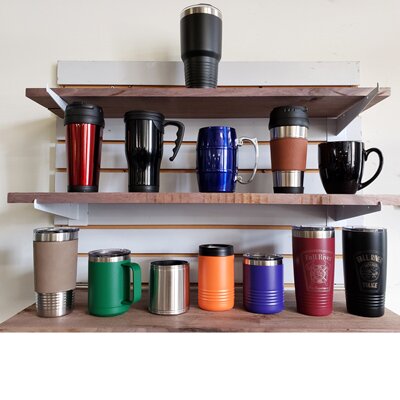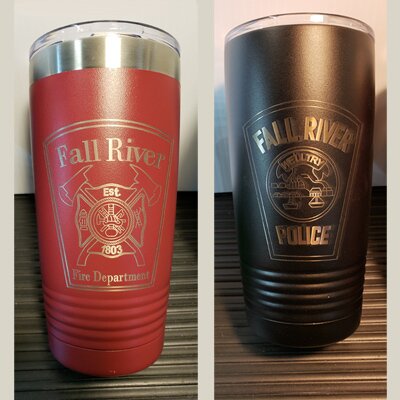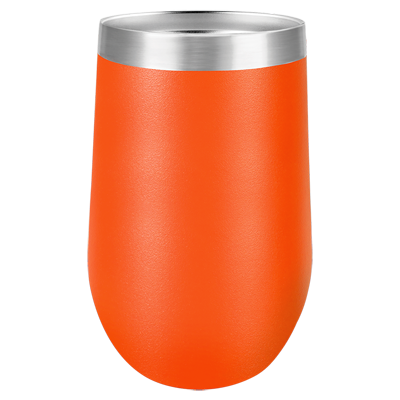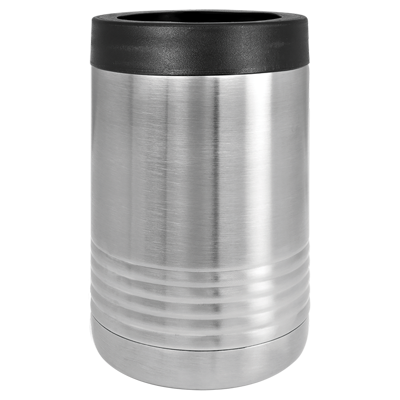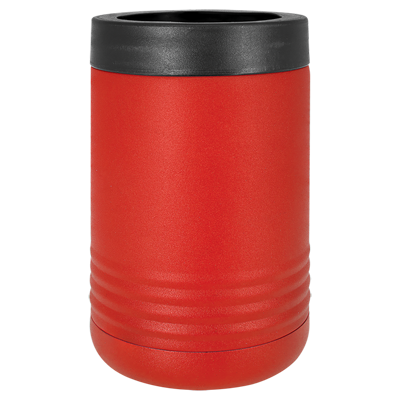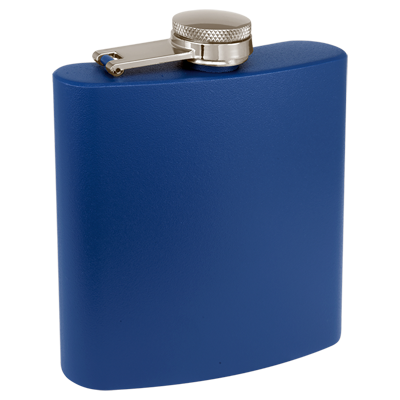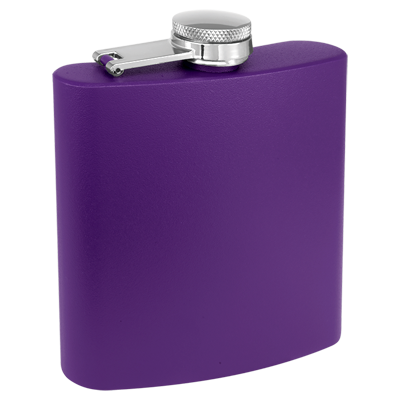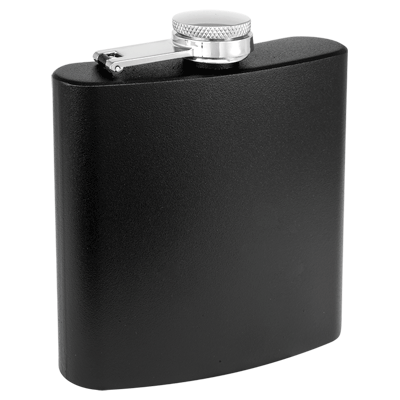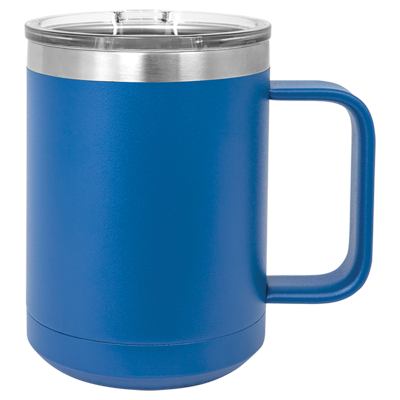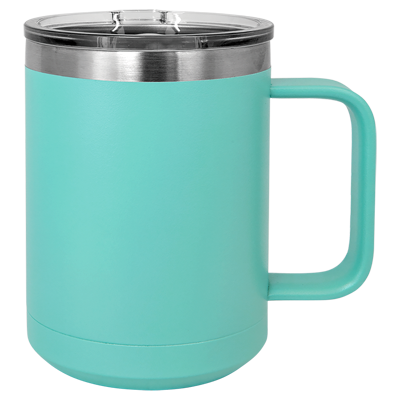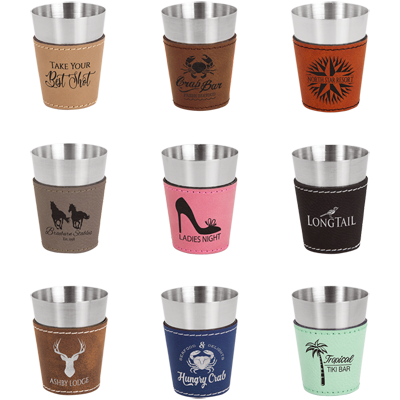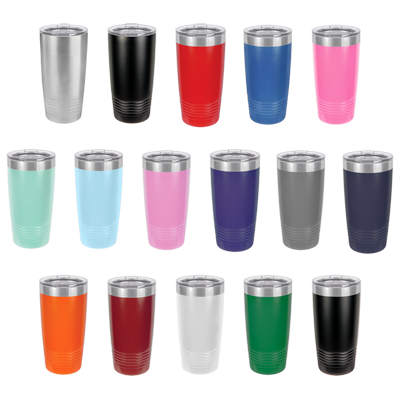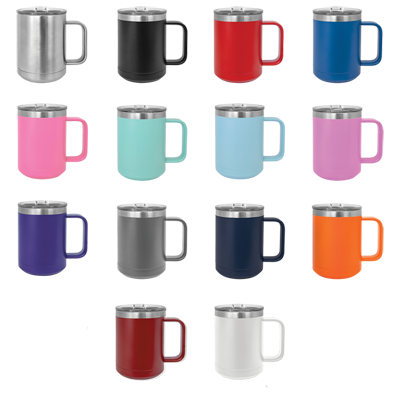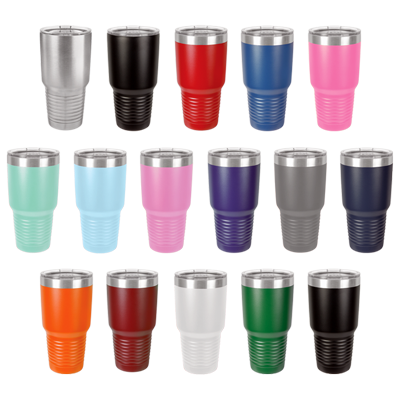 Please contact us with any questions about custom engraving & laser printing services for personalizing promotional glassware, drinkware, mugs!
Call 508-207-8362
• Custom Engraving Services
• We Personalize & Engrave Gifts
• Promotional Product Engraving