Custom Engraved Wedding & Anniversary Gifts, Personalized Wedding Gifts
Affordable personalization & custom engraving services on unique wedding gifts for the bride, groom, wedding party, family, & guests - MA, RI, & beyond
Engraver's Den can help personalize your wedding or anniversary with unique custom engraved and laser printed gifts that will truly give your special day a personal touch. Recipients of personalized wedding or anniversary gifts will cherish these memorable keepsakes for years to come.
There are endless possibilitites for personalized, custom engraved wedding gifts for the bride, groom, bridesmaids, groomsmen, bridal party, family, & guests. Whether it is providing personalized wedding gifts, or providing custom printed wedding keepsakes, favors, signs, labels, tags, or other custom engraved wedding items, we can help!
Unique Personalized Wedding or Anniversary Gift Ideas
Personalized wedding photo albums
Personalized drinkware & mugs
Eco-friendly sustainable gifts
Custom engraved photo frames
Personalized family photo albums
Engraved wedding ring boxes
Personalized household gifts
Custom engraved paperweights
Personalized tote bags
Personalized custom cutlery
Engraved wine tool box sets
Custom engraved flask sets
Engraved wedding ornaments
Personalized wedding plaques
Custom jewelry boxes
Engraved jewelry organizers
Personalized coaster sets
Custom steak knife gift sets
Engraved BBQ utensil gift sets
Personalized cutting boards/li>
Engraved pencil or pen sets
Personalized travel items
Custom engraved cigar cases
Personalized wallets
Personalized anniversary plaques
Custom engraved cigar cases
Photos: Custom Engraved Wedding & Anniversary Items
Click or tap each photo for a larger view. Use arrow keys to toggle through photos.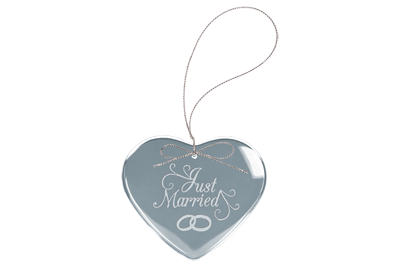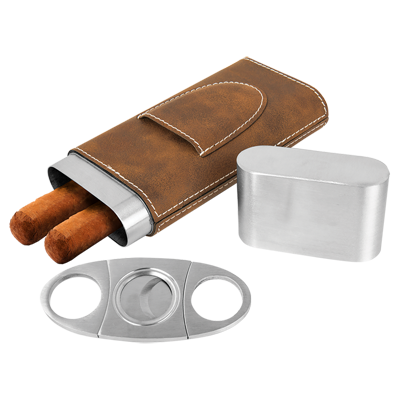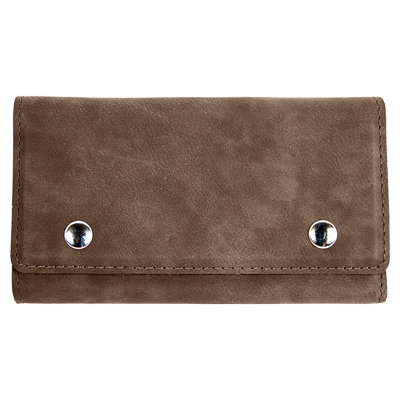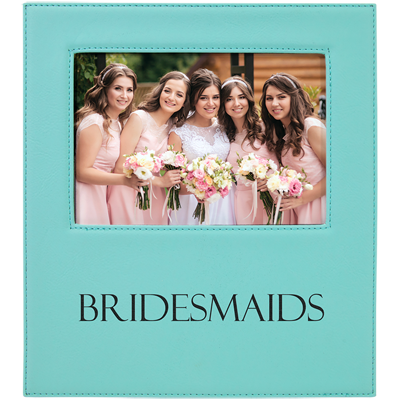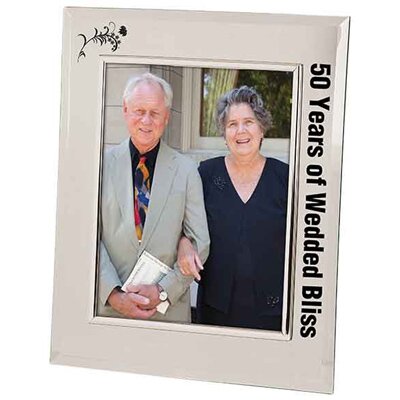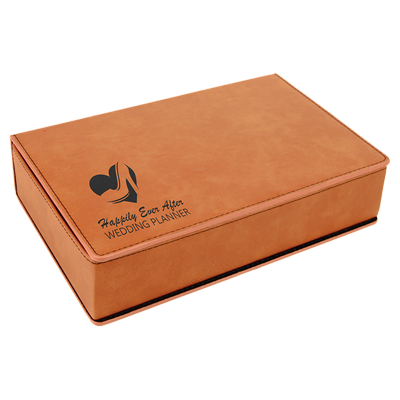 Please contact us with any questions about custom engraving & laser printing services for personalizing unique wedding & anniversary gifts for your special day!
Call 508-207-8362
• Custom Engraving Services
• We Personalize & Engrave Gifts
• Promotional Product Engraving