Personalized Trade Show Promotional Products & Trade Show Signage
Custom engraved & laser printed trade show promotional products, custom trade show product giveaways, trade show signs & displays
Our affordable custom engraving and laser printing services can help you personalize all types of promotional items with your company logo, branding, marketing slogans, or other unique messages. Custom personalization can be performed on countless promotional items on all types of surfaces.
Custom Engraving & Laser Printing Services on Promotional Trade Show Signs & Signage
We also offer custom engraving and laser printing on trade show signs & signage, trade show displays, and other kinds of trade show promotional marketing products. We can help promote your small business, organization, or team with quality promotional event signage and promo display signs that showcase your group's name & logo, branding, slogan, and other custom messaging.
Inexpensive Promotional Trade Show Giveaway Ideas
Sports bottles
Water bottles
Koozies & can coolers
Totes & travel bags
Keychains
Can openers
Frisbees
Magnets
Auto accessories
Home goods
Portable chargers
Photos: Engraved Trade Show Promotional Products
Click or tap each photo for a larger view. Use arrow keys to toggle through photos.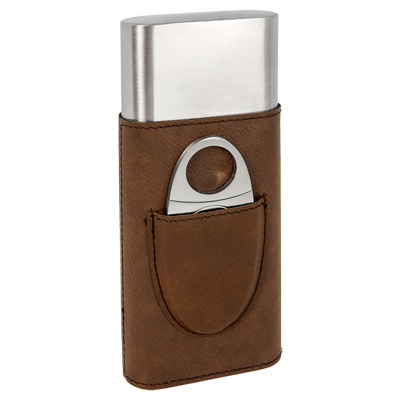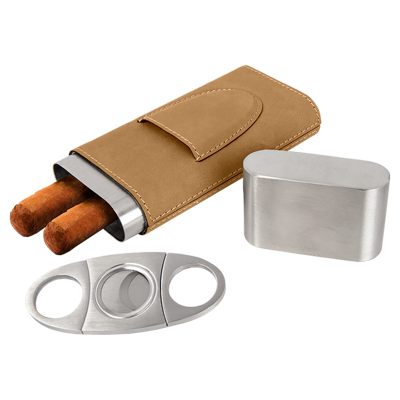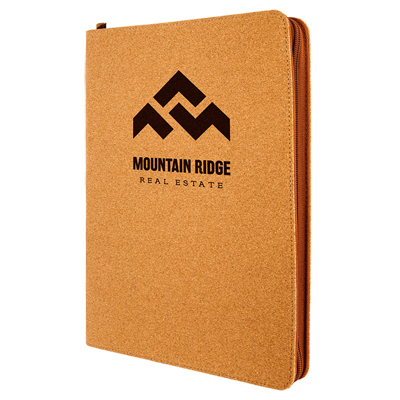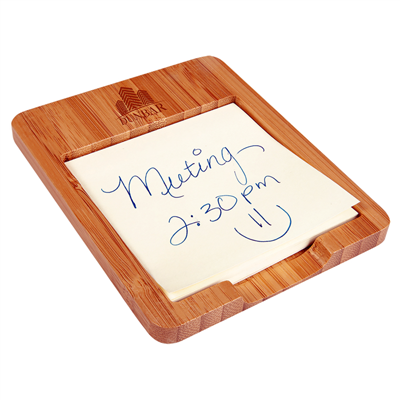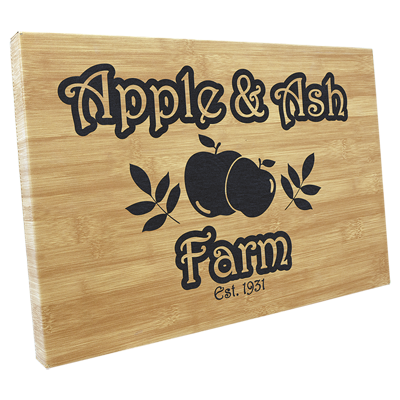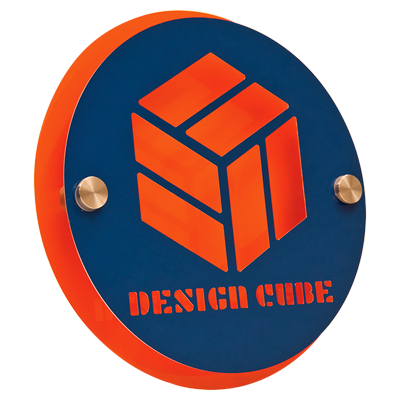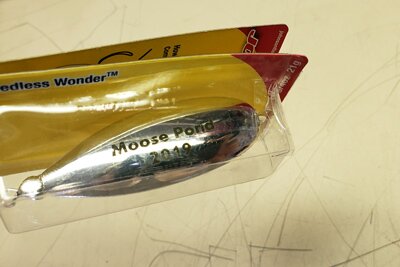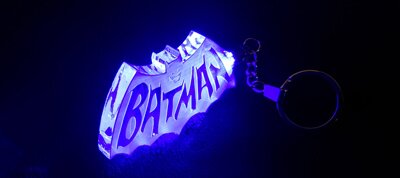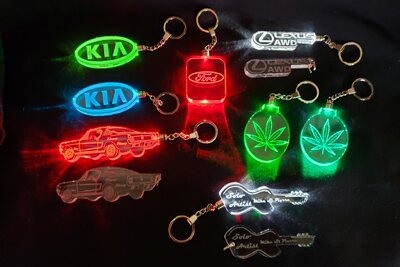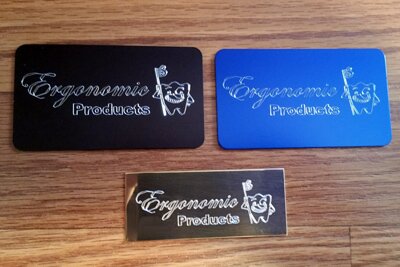 Please contact us with any questions about custom engraving and laser printing services for trade show promotional products!
Call 508-207-8362
• Custom Engraving Services
• We Personalize & Engrave Gifts
• Promotional Product Engraving