Custom Engraved Recognition Awards, Trophies, & Plaques
Personalized engraved & laser printed recognition awards for employees, managers, supervisors, executives, teachers, sales staff, office staff, athletes, students, participants, retirees, and more!
Personalized employee recognition awards serve to reward dedicated, hard-working employees and to improve job satisfaction, company loyalty, and employee retention.
Customizing and personalizing recognition awards, trophies, & plaques with the recipient's name, achievements, and the organization's logo & branding, helps to improve employee morale, effort, and pride in their work. It also shows that the organization appreciates its valued and committed employees, and strengthens the 'company - employee' relationship.
Choose From Many Award, Trophy, & Plaque Shapes & Styles
We can custom engrave or laser print your specialized recognition information on all types of wall awards, desktop awards, trophies, free-standing plaques, and wall plaques. There are many award styles, sizes, and shapes to choose from.
Custom Engrave Awards, Trophies, & Plaques On Different Materials
Show your employee appreciation with customized recognition awards, trophies, & plaques on many different materials and surfaces, including:
Engraved crystal awards
Glass awards & trophies
Custom acrylic desktop awards
Acrylic wall plaques
Engraved metal awards
Marble & stone plaques
Marble trophies
Glass wall or desktop awards
Glass vase & bowl awards
Custom wood recognition awards
Custom Engraved & Laser Printed Recognition Award Ideas
There are many categories of awards to recognize and reward employee effort, reliability, and job performance. By presenting personalized recognition awards at weekly or monthly meetings, special organization events, or other company gatherings, company morale and individual job satisfaction is bound to improve and prosper.
Employee recognition awards
Outstanding staff awards
Customer service awards
Employee of the week awards
Employee of the month awards
Employee of the year awards
Management recognition awards
Leadership recognition awards
Sales recognition awards
Health & safety awards
Years of service awards
Retirement awards
Team building awards
Teamwork recognition awards
Client recognition awards
Individual sports achievement
Team sports awards
Community service awards
Photos: Custom Engraved Recognition Awards, Trophies, & Plaques
Click or tap each photo for a larger view. Use arrow keys to toggle through photos.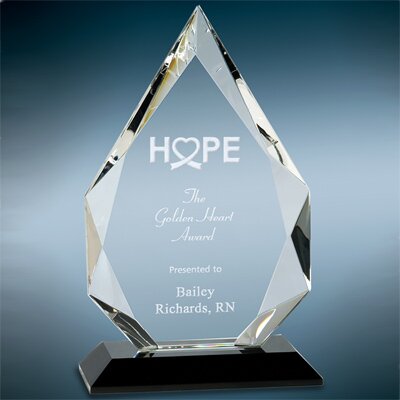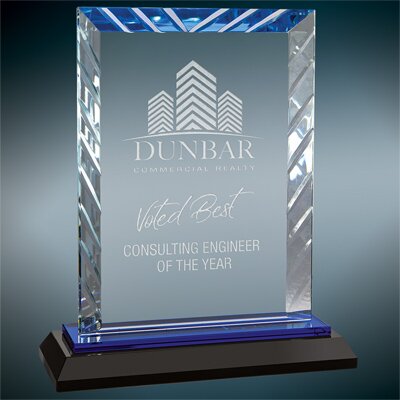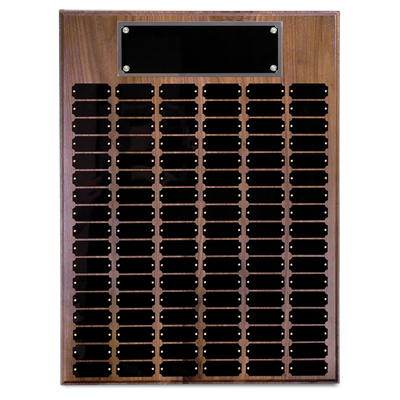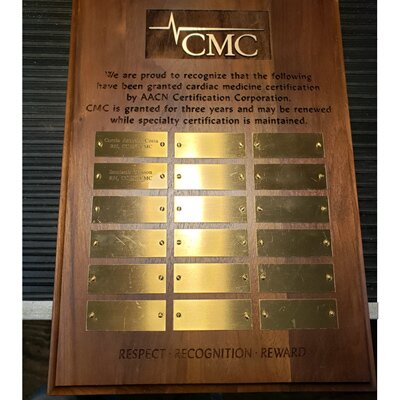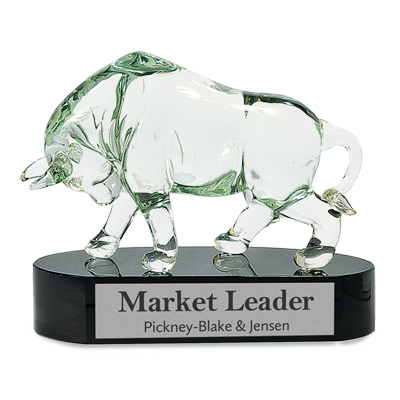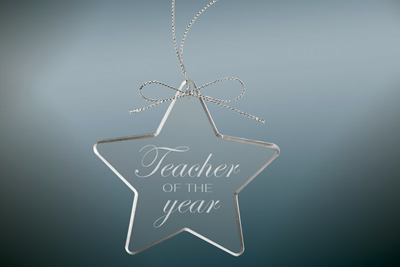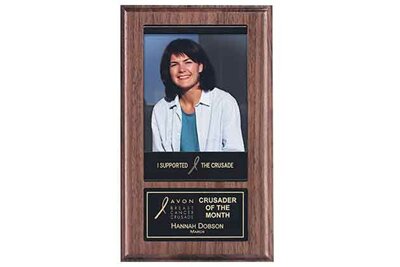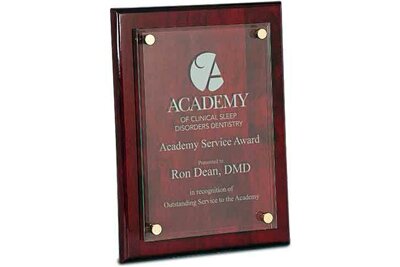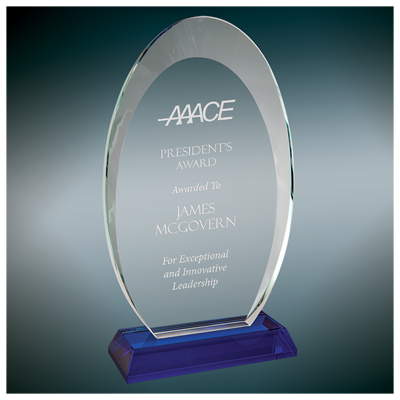 Please contact us with any questions about custom engraving and laser printing services for personalizing recognition awards, trophies, & plaques!
Call 508-207-8362
• Custom Engraving Services
• We Personalize & Engrave Gifts
• Promotional Product Engraving