Custom Engraved & Laser Printed Fundraising Promotional Products
Affordable personalized promotional items for fundraising events
Engraver's Den can personalize hundreds of promotional fundraiser products with specialized messages, company logos, sports team logos, individual names, organization logos, school names & logos, and much more. We provide professional laser printing and engraving services on a great selection of quality promotional items that are guaranteed to make your fundraising campaign a success!
Our customized fundraising & awareness promotional products are very cost-effective and can help your organization raise funds while increasing awareness for its worthy cause.
Personalized Promotional Items Benefit Many Fundraising & Awareness Causes
Personalized fundraising promotional products have proven to be very successful in spreading awareness and raising money for organizational or charitable causes, including the following:
Charity events
Non-profit fundraisers
Cancer fundraisers
Personal health causes
Food banks & food pantries
Church fundraisers
Community fundraisers
Sports team fundraisers
Supporting individual athletes
Youth sports fundraisers
Cheerleader fundraisers
School band fundraisers
School fundraising
Athletic booster clubs
PTO & PTA fundraisers
School club fundraisers
Personal health causes
Food banks & food pantries
Community fundraisers
Volunteer appreciation
Support national causes
Social issue awareness
Political causes
Environmental awareness
Customized Fundraising Promotional Product Ideas
We provide custom engraving and laser printing services on hundreds of promotional products that we can order from our affiliated promotional product vendors, including the following:
Personalized tote bags
Engraved tumblers
Eco-friendly travel items
Eco school notebook covers
Green technology products
Engraved eco pencils & pens
Eco-friendly bracelets
Laser imprinted carry bags
Engraved eco drinkware
Personalized coffee mugs
Stadium seat cushions
Sports team logo backpacks
Gym bags & duffel bags
Custom imprinted sports buttons
Custom water bottles
Custom imprinted coolers
Custom first aid kits
Portable chargers
Custom logo keychains
Custom USB port keychains
Photos: Fundraising Promotional Items for Custom Engraving / Laser Printing
Click or tap each photo for a larger view. Use arrow keys to toggle through photos.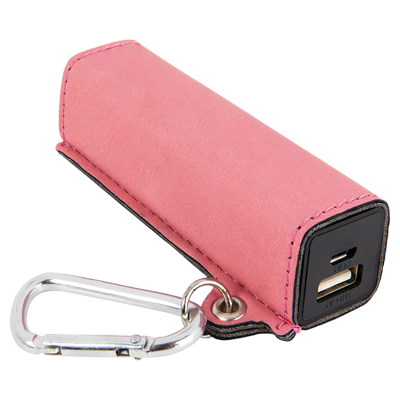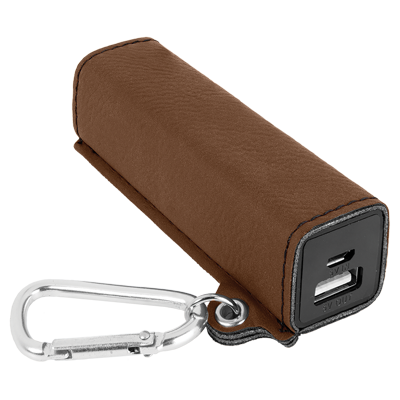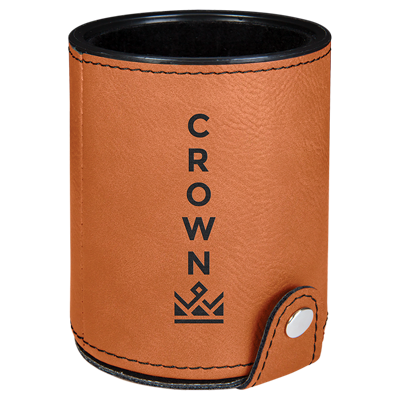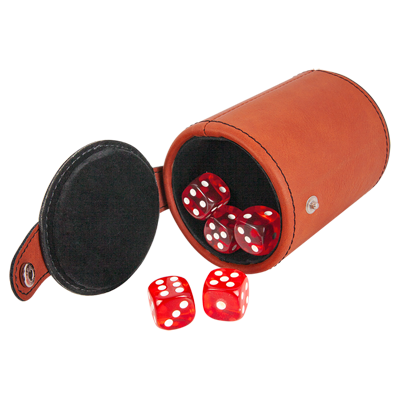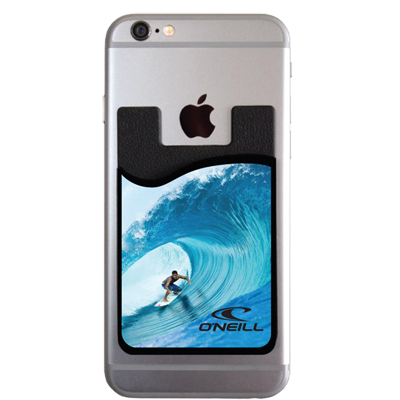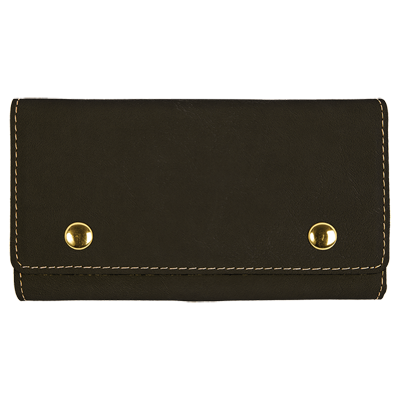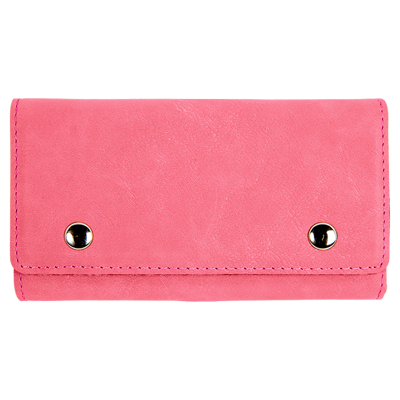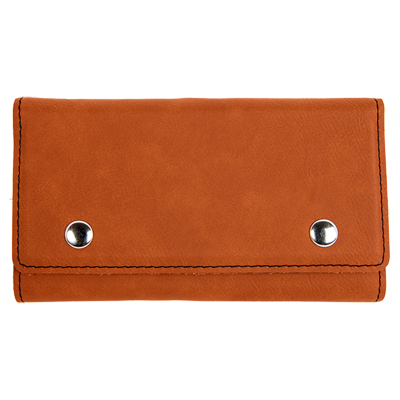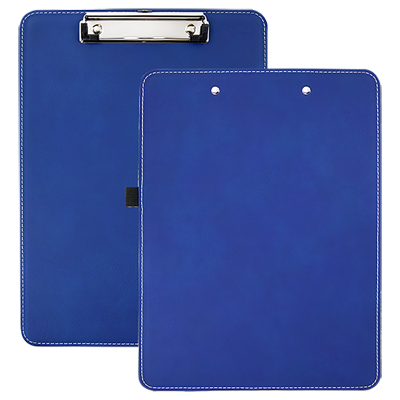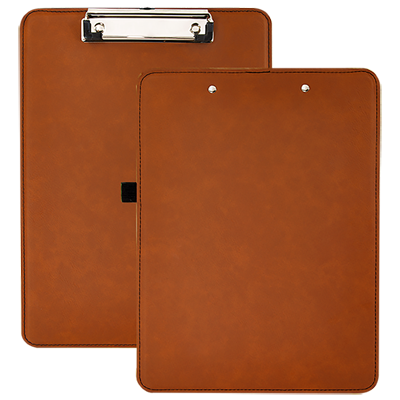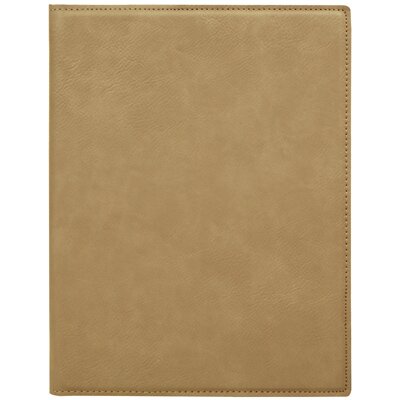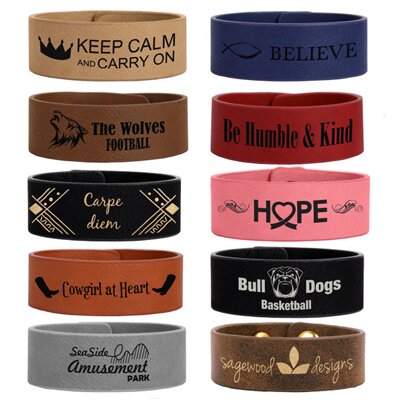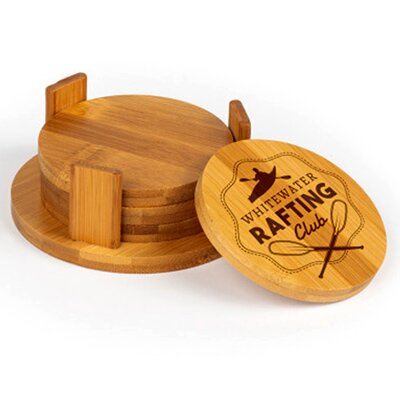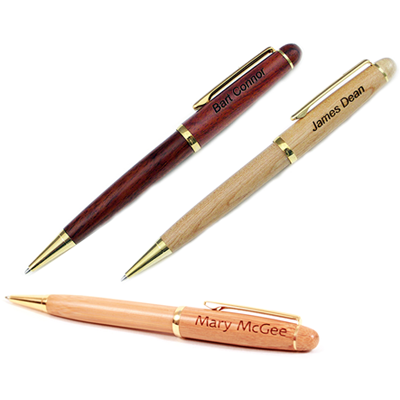 Please contact us with any questions about custom engraving and laser printing services for fundraiser promotional products!
Call 508-207-8362
• Custom Engraving Services
• We Personalize & Engrave Gifts
• Promotional Product Engraving