Personalized Engraved Holiday Gifts & Holiday Promotional Products
Personalized christmas ornaments, unique holiday gifts, custom engraved & laser printed holiday specialties - MA, RI, & beyond
Custom holiday gifts are a great way to show love and affection with personalized items specifically crafted for that special someone. Personalized holiday gifts will stand out from the usual holiday products found in all of the malls and shopping centers. Custom engraved and laser printed holiday gifts will be fondly remembered for a long time.
Our professional laser printing, fiber mark, and rotary engraving services can transform an ordinary product into a unique personalized holiday gift. We can custom engrave your personal message on a wide range of items and surfaces, including acrylic, glass, stainless steel, wood, plastic, various metals, and much more.
Custom Engraved & Laser Printed Gifts for all of the Holidays
Engraver's Den can work with you to create the perfect custom engraved or laser printed holiday gift all throughout the year!
Thanksgiving
Christmas
New Year's Day
St. Valentine's Day
St. Patrick's Day
Independence Day
Halloween
Easter
Mother's Day
Father's Day
Memorial Day
Veterans' Day
Labor Day
Personalized Holiday Gifts & Holiday Product Gift Ideas
Personalized holiday drinkware
Custom holiday mugs
Personalized glassware
Custom engraved paperweights
Custom steak knife gift sets
Engraved BBQ utensil gift sets
Custom jewelry boxes
Engraved jewelry organizers
Custom computer backpacks
Personalized computer bags
Engraved rosewood card & dice sets
Personalized poker sets
Laser printed wooden cribbage sets
Personalized christmas ornaments
Custom golf ball box sets
Executive golf gift sets
Laser printed tool box sets
Engraved pencil or pen sets
Green technology products
Personalized travel items
Custom engraved cigar cases
Personalized card/ID wallets
Personalized coaster sets
Custom engraved photo frames
Engraved Swiss Army knives
Eco-friendly custom gifts
Custom Holiday Promotional Products for your Business or Organization
Engraver's Den has access to thousands of affordable promotional products in dozens of product categories - all of which can be custom engraved or laser printed with your company or organization's name, logo, and branding. Custom holiday promotional products are the perfect way to show appreciation to your valued customers and loyal employees.
Personalized holiday promotional products also work well for schools, non-profit organizations, medical groups, storts teams, small businesses, and many other entities. Custom holiday promotional products and holiday ornaments will brighten up any holiday party, meeting, or special event!
Photos: Personalized Holiday Gifts & Custom Engraved Holiday Items
Click or tap each photo for a larger view. Use arrow keys to toggle through photos.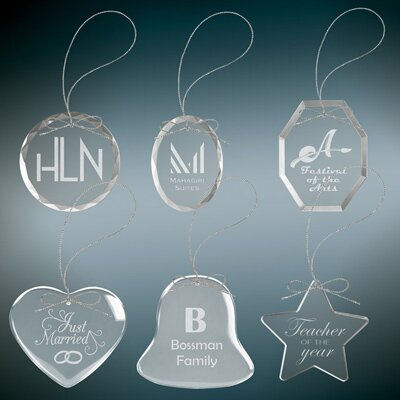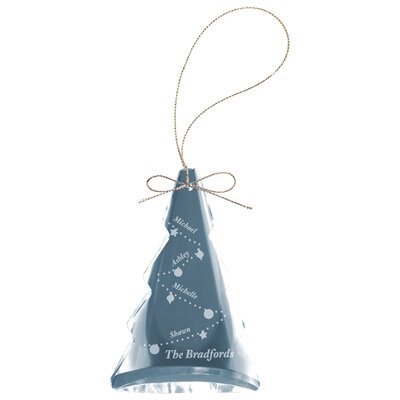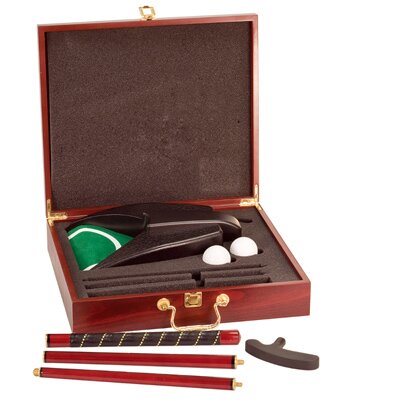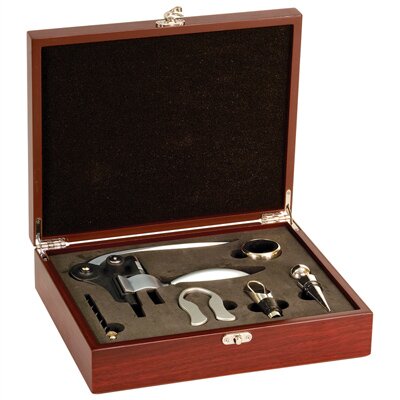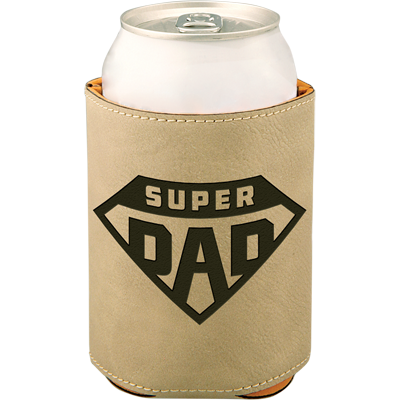 Please contact us with any questions about custom engraving & laser printing services for personalizing holiday gifts & promotional products for the holidays!
Call 508-207-8362
• Custom Engraving Services
• We Personalize & Engrave Gifts
• Promotional Product Engraving