Custom Engraved / Laser Printed Retirement Awards & Retirement Gifts
Personalized retirement gifts & promotional retirement products from Engraver's Den
Engraver's Den can help you select the perfect retirement gift or retirement award for a loved one, family member, co-worker, colleague, neighbor, or friend.
There are many types of retirement items to choose from with different types of surfaces. We can custom engrave or laser print retirement gifts on many surfaces, including: crystal, glass, acrylic, marble, and various types of wood (rosewood, mahogany, cherry, black walnut, cedar, hickory, Spanish cedar, teak, oak, and pine.)
Personalized retirement awards and gifts can be in the form of plaques, trophies, medals, crystals, acrylics, pins, & much more. Custom employee retirement gifts and recognition awards are a must for corporate and small business retirement parties.
Custom Engraved & Personalized Retirement Gift Ideas
Crystal retirement gifts
Personalized custom plaques
Sustainable client gifts
Personalized photo frames
Engraved eco drinkware
Personalized health & beauty items
Personalized mugs & drinkware
Sustainable workplace gifts
Engraved eco outdoor items
Engraved eco pencils & pens
Personalized notebooks, pads, journals
Eco-friendly travel items
Photos: Custom Engraved Retirement Gifts
Click or tap each photo for a larger view. Use arrow keys to toggle through photos.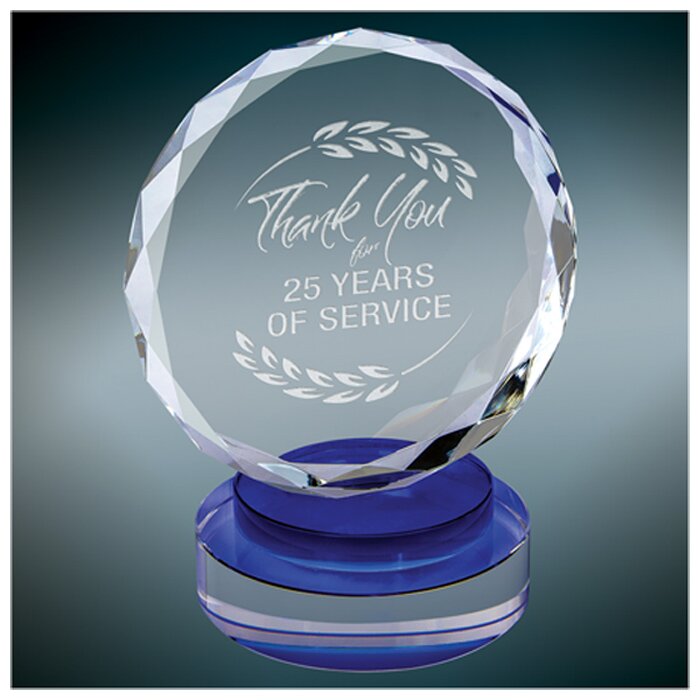 Please contact us with any questions about custom engraving & laser printing services for personalizing retirement awards & retirement gifts!
Call 508-207-8362
• Custom Engraving Services
• We Personalize & Engrave Gifts
• Promotional Product Engraving