Personalized Custom Engraved & Laser Printed Gifts
Affordable personalization & custom engraving services for unique personal gifts - MA, RI, & beyond
The possibilities for personalizing unique custom gifts are endless. We can provide customized personal engraving & laser printing services and create the perfect gift for special events, important milestones & achievements, birthdays, family events, holidays, and any special occasion.
Custom personalization creates a memorable gift that will be remembered for a lifetime. Our affordable custom engraving can personalize all kinds of items with special messages, mementos, names, logos, branding, slogans, and many other unique messages.
Personalized Gifts for Him, Her, Dad, Mom, Family, Kids, Friends, Colleagues
Our customers can provide personal items to be specially engraved with personal messages, or can choose personal items from the hundreds of promotional products that we have access to. We can personalize unique custom gifts for him, her, dad, mom, family, kids, friends, or colleagues - whether a practical gift, humorous gift, or sentimental gift, we can create the custom gift that stands out from the crowd.
Engraver's Den offers custom engraving and laser printing services to personalize almost any type of special gift, plaque, award, consumer product, household item, storage case, glassware, pet product, and many, many other items. We can engrave anything on almost any type of material!
Unique Personalized Gift Ideas
Personalized drinkware & mugs
Eco-friendly sustainable gifts
Personalized engraved photo frames
Engraved rosewood card & dice sets
Custom engraved poker sets
Laser printed wooden cribbage sets
Engraved golf ball box sets
Executive golf gift sets
Personalized household gifts
Custom engraved paperweights
Custom weekly planners
Personalized computer backpacks
Personalized hunting accessories
Custom engraved wooden boxes
Custom jewelry boxes
Engraved jewelry organizers
Custom steak knife gift sets
Engraved BBQ utensil gift sets
Personalized custom coaster sets
Laser printed tool box sets
Personalized custom padfolios
Engraved pencil or pen sets
Personalized travel items
Custom engraved cigar cases
Personalized wallets
Personalized computer bags
Engraved hunting equipment
Engraved Swiss Army knives
Photos: Custom Engraved Personalized Gifts
Click or tap each photo for a larger view. Use arrow keys to toggle through photos.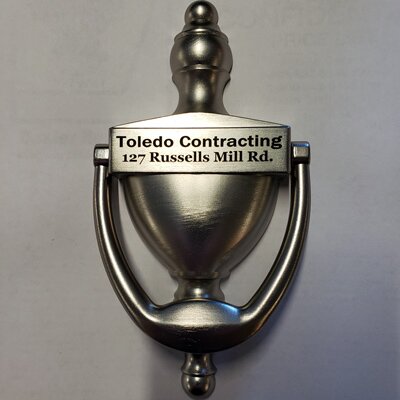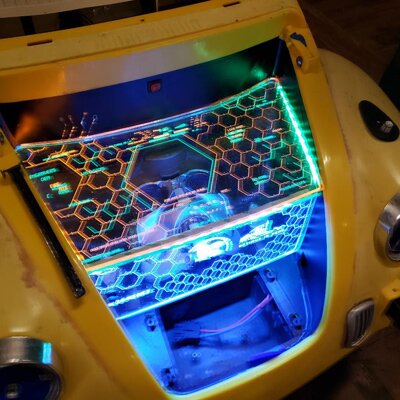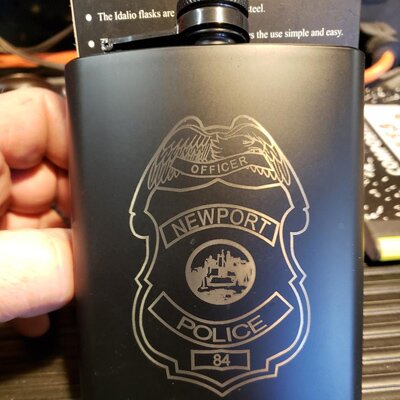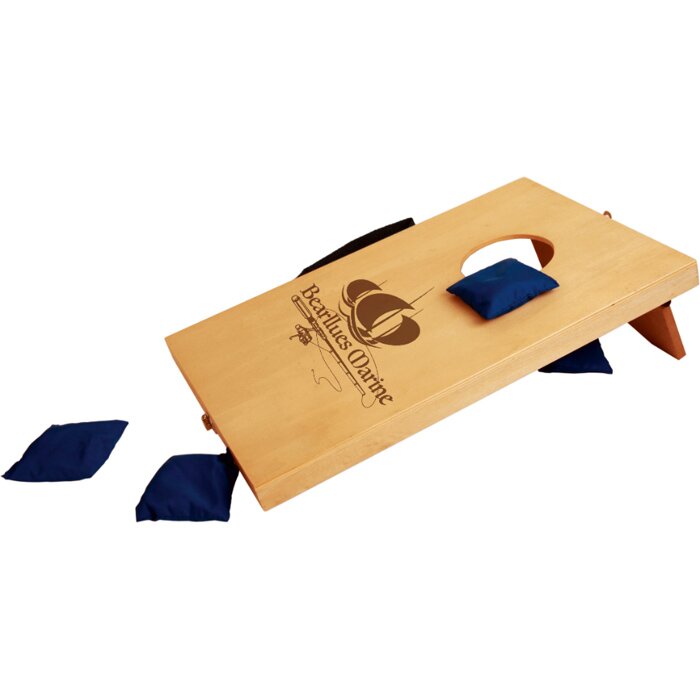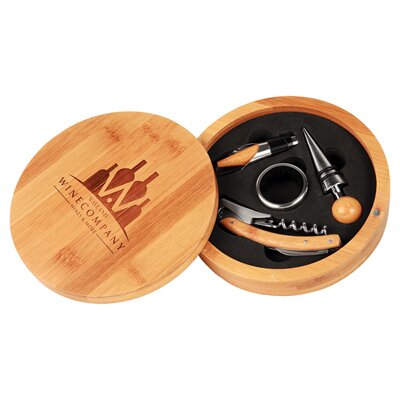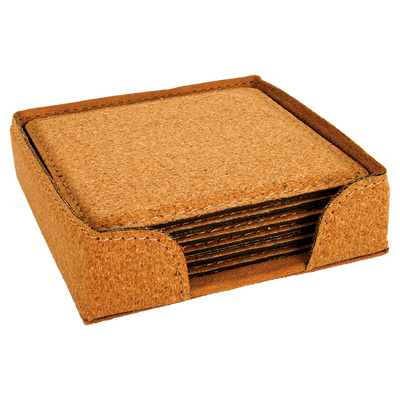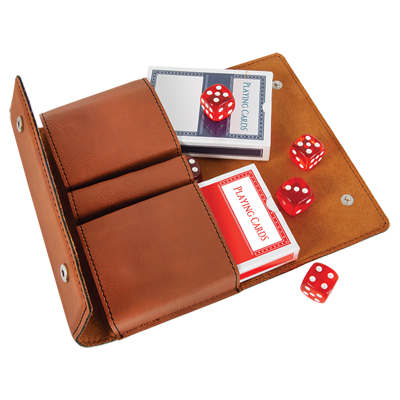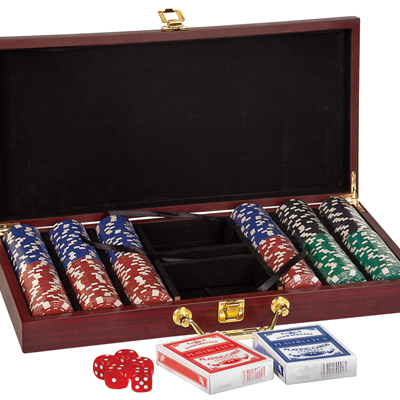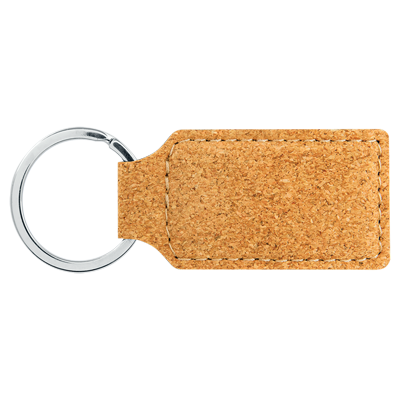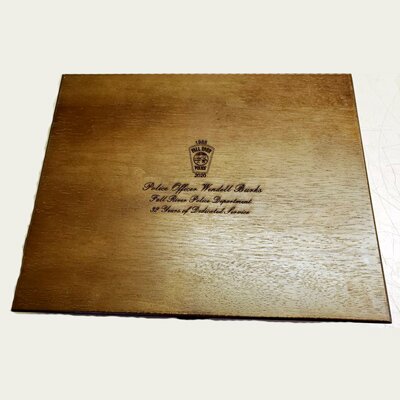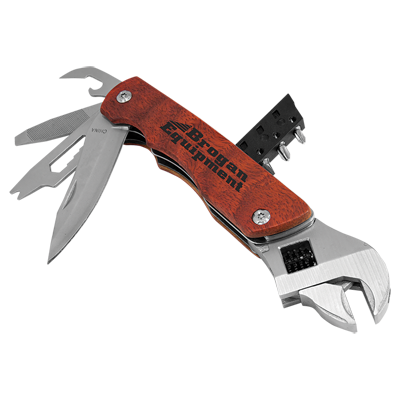 Please contact us with any questions about custom engraving & laser printing services for personalizing unique gifts & promotional products for any special occasion!
Call 508-207-8362
• Custom Engraving Services
• We Personalize & Engrave Gifts
• Promotional Product Engraving