Custom Engraved Travel & Personalized Hospitality Products
Personalized engraving & laser printing on luggage, travel bags & cases, promotional travel products; custom engraved hospitality industry products & signage
Engraver's Den can help personalize all of your travel related products with our custom engraving services. Whether engraving your travel items with your personal name & information, or your organization name, logo, or other labeling, we can meet all of your custom engraving and laser printing needs.
Custom engraving & laser printing services for travel related products
Luggage & travel bags
Toiletry & cosmetic bags
Garment bags
Duffel bags & gym bags
Travel tote bags
Computer & tech cases
Luggage tags
Neck wallet tags
Travel wallets
Leather passport cases
Backpacks
Cooler bags
Custom engraving services for hospitality industry signage & promotional hospitality products
Engraver's Den provides professional engraving and laser printing services to hospitality industry businesses in MA, RI, and beyond. We specialize in custom engraving, laser printing, and fiber mark and rotary engraving, and provide our custom engraving services to hotels, motels, inns, convention centers, function halls, restaurants, bed & breakfasts, campgrounds, and other lodging related businesses.
We can provide personalized hospitality industry signs and signage, promotional displays, engraved room signage, engraved hall signage, outdoor signs, pool signs, room key engraving, and much more!
Our affordable custom engraving services can also help you personalize all types of promotional hospitality products with your company logo, branding, marketing slogans, contact information, or other unique messages. We can engrave countless promotional items on all types of surfaces.
Photos: Custom Engraved Hospitality Signage & Promotional Travel Products
Click or tap each photo for a larger view. Use arrow keys to toggle through photos.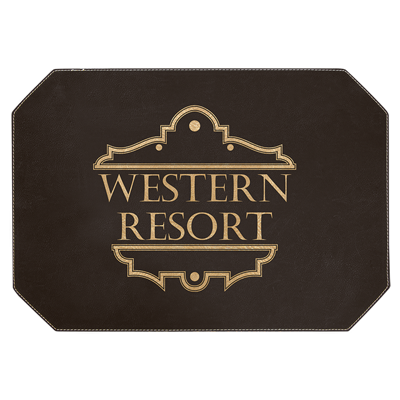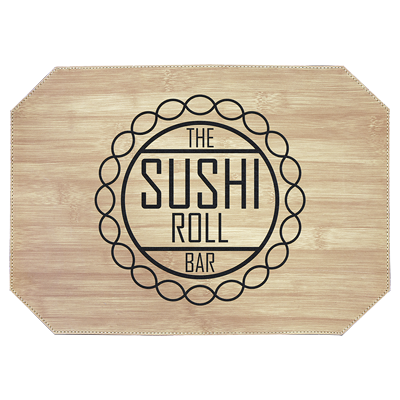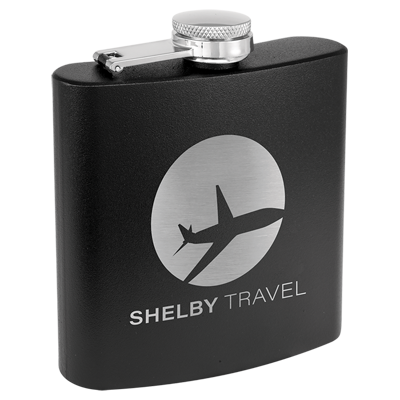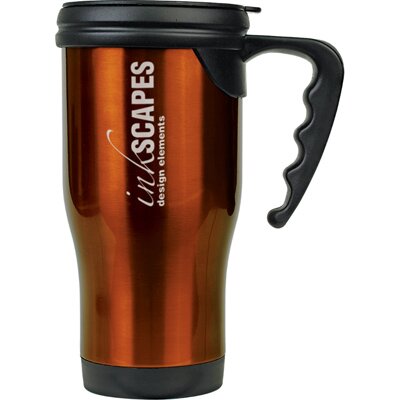 Please contact us with any questions about custom engraving & laser printing services for promotional travel products, hospitality industry signage or promotional hospitality products!
Call 508-207-8362
• Custom Engraving Services
• We Personalize & Engrave Gifts
• Promotional Product Engraving