Engraved Sports Awards & Sports Items / Promotional Sports Team Products
Customized sports award trophies & plaques; engraved glass & crystal sports paperweights; sports school fundraiser items; huge selection of customized sports promotional products
Engraver's Den can help with all of your custom engraved sports recognition awards, family sports products, and sports team promotional products. We can engrave all types of sports awards on all types of surfaces and offer hundreds of promtional sports related products!
Custom Engraved / Laser Printed Sports Awards, Sports Medals, & Sports Award Plaques
We offer distinctive awards and trophies for recognizing individual or team sports achievement, sports milestones, teamwork, annual sports awards, and other sports related activities. Plaques can be engraved on many materials - crystal, glass, acrylic, marble, wood, rosewood, and mahogany.
Sports awards can ordered as wall plaques or desk/table awards. We can also engrave custom certificate holders (with or without frames), sports ribbons, commemorative sports coins, engraved glass or crystal sports paperweights, sports medals, lapel pins, and many other sports related award products. We engrave for all of the sports awards categories - football, baseball, basketball, ice hockey, field hockey, soccer, tennis, golf, lacrosse, track & field, volleyball, gymnastics, swimming, boxing, and wrestling.
Promotional Sports Products for Fundraisers & Sporting Events
We can custom engrave your school name, team name, or team logo on any of hundreds of sports promotional products that we can order from our affiliated promotional product vendors. Customized sports promotional products are great items for fundraisers to benefit athletic booster clubs, high school teams, youth sports teams, cheerleader groups, school bands, student booster groups, high school or college athletic programs, or other athletic organizations.
Custom promotional sports products enliven pep rallies, homecoming events, & games, help foster school & team spirit, and add excitement to all youth, middle school, and high school sporting events.
Sports Related Promotional Product Ideas for Custom Engraving & Laser Printing
Engraved stadium seats
Custom bleacher chairs
Foam bench seat pads
Custom indoor sports signs
Custom outdoor sports signs
Customized tote bags
Gym bags & duffel bags
Personalized lapel pins
Custom indoor sports signs
Custom sports team backpacks
Custom water bottles
Promotional thundersticks
Team bracelets & wristbands
Custom sports buttons
Engraved noisemakers
Custom megaphones
Hand clappers & spirit sticks
Custom football clappers
Custom engraved cowbells
Engraved mini footballs
Custom sports first aid kits
Custom engraved sports banks
Photos: Custom Engraved Sports Related Items
Click or tap each photo for a larger view. Use arrow keys to toggle through photos.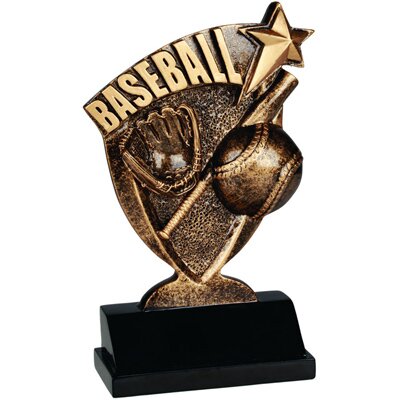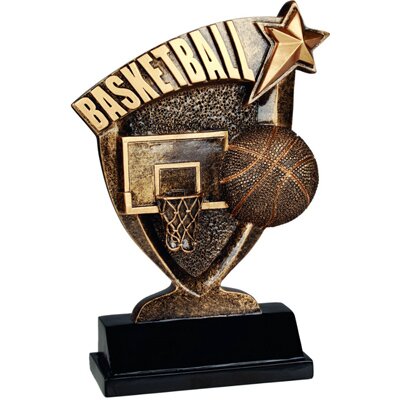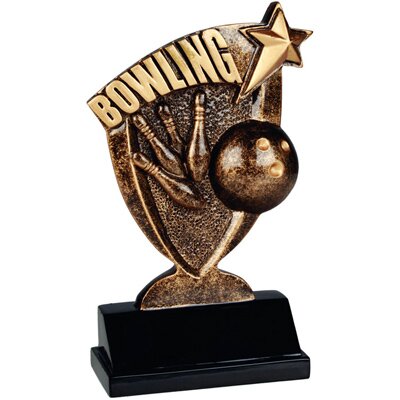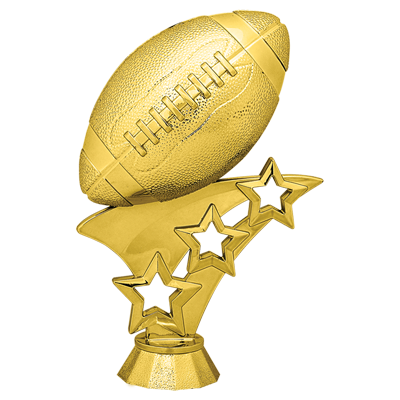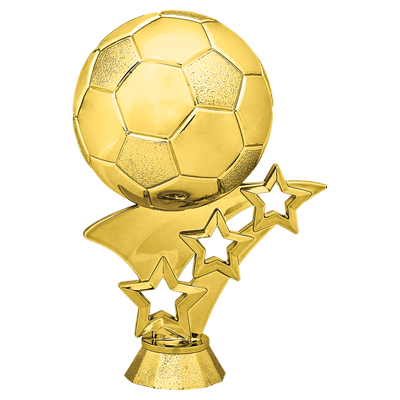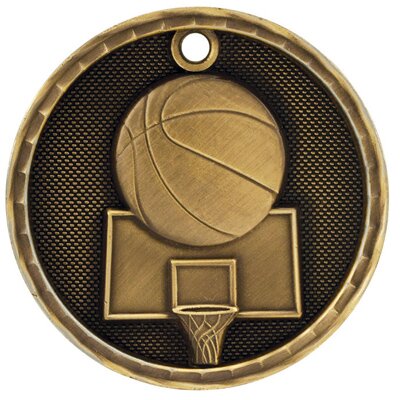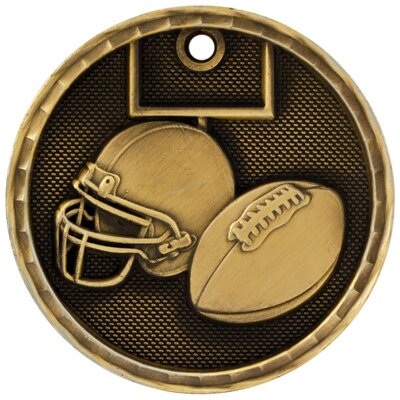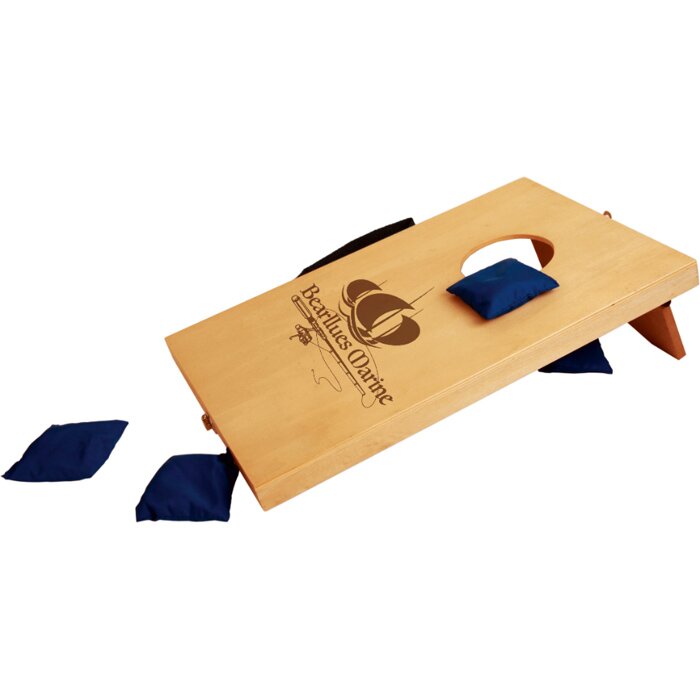 Please contact us with any questions about custom engraving and laser printing services on personalized sports items, promotional sports team products, or any other sports related promotional items !
Call 508-207-8362
• Custom Engraving Services
• We Personalize & Engrave Gifts
• Promotional Product Engraving