Engraved Religious & Inspirational Items
Affordable personalization & custom engraving services on religious & inspirational products - MA, RI, & beyond
Personalized religious plaques & products help to commemorate the life of a loved one, family member, friend, colleague, or neighbor. Custom engraved or laser printed religious and inspirational products are timeless gifts & keepsakes that will be treasured by those of faith.
Personalized gifts with customized religious engravings are thoughtful remembrance gifts that will last forever. Personalized inspirational items will give daily strength and positivity to all who read them.
Many Product Surfaces & Styles for Religious & Inspirational Gifts
Engraver's Den provides expert custom engraving and laser printing services and can engrave your personalized religious & inspirational message on many styles of plaques and other gifts. There are many surfaces that are suitable for custom engraving or laser printing, including: crystal, glass, acrylic, marble, and various types of wood (rosewood, mahogany, cherry, black walnut, cedar, hickory, Spanish cedar, teak, oak, and pine.)
Photos: Custom Engraved / Laser Printed Religious & Inspirational Items
Click or tap each photo for a larger view. Use arrow keys to toggle through photos.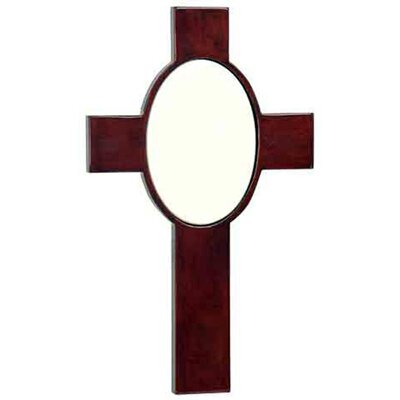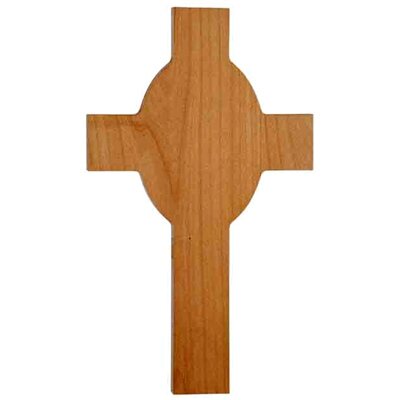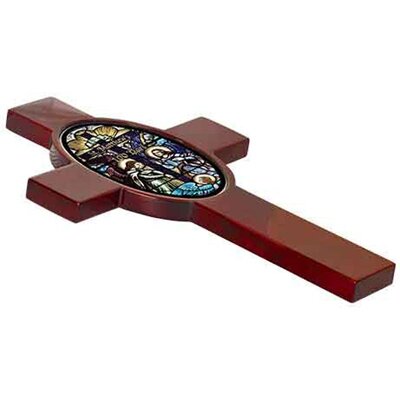 Please contact us with any questions about custom engraving & laser printing services for personalizing memorial plaques and personalized inspirational gifts!
Call 508-207-8362
• Custom Engraving Services
• We Personalize & Engrave Gifts
• Promotional Product Engraving